Acupuncture in Henderson County Texas
Acupuncture is now available in Henderson County Texas and surrounding areas. We offer mobile (to your home) service through our online booking system, or you can stop by our local clinic by clicking -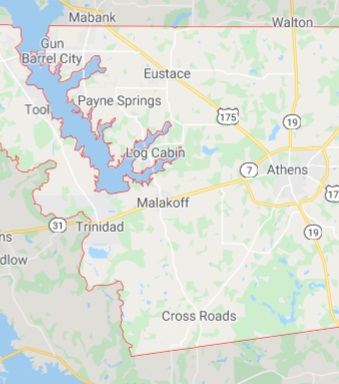 Acupuncture in Henderson County Texas and surrounding areas is now available including:
Acupuncture in Henderson County Texas
Acupuncture in Athens Texas
Acupuncture in Malakoff Texas
Acupuncture in Trinidad Texas
Acupuncture in Aley Texas
High quality acupuncture service is now available -
call today to schedule
or click on
Book an Appointment
to book online.
Tagged: henderson county acupuncture,athens texas acupuncture,malakoff acupuncture,trinidad texas acupuncture
Comments (0) • Replies (0) • Posted: 3/27/2020
Be the first to comment on this post!
Log in to post or reply to comments....